BBA Week Article
Krokidas & Bluestein Attorneys Recognized by U.S. News & World Report
(Boston, MA) October 31, 2020 – Krokidas & Bluestein is pleased to announce the attorneys selected by Thomson Reuters and Boston Magazine as 2020 Massachusetts Super Lawyers and Rising Stars.
"Best Lawyers" rankings are based on a rigorous evaluation process that includes client and lawyer evaluations, peer review from attorneys in each practice area, and the review of additional information submitted by the firm.
The firm's Super Lawyers and their practice area are:
Anthony Cichello for General Litigation
Jennifer Gallop for Health Care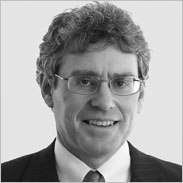 Robert Griffin for Health Care
Paul Holtzman for Labor and Employment
Anthony Leccese for Real Estate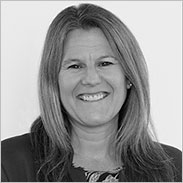 Jill Meixel for Business Litigation
Kathryn Murphy for Real Estate
Vincent Pisegna for General Litigation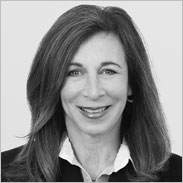 Elizabeth Ross for Real Estate; and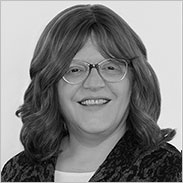 Elka Sachs for Nonprofit Organizations
The firm's Rising Stars and their practice area are:
Gabriel Balzano-Brookes for Real Estate
Allison Belanger for Health Care
Eric Reustle for Nonprofit Organizations
Jennifer Gallop, Jill Meixel, Kathryn Murphy, Elizabeth Ross, Elka Sachs, and Allison Belanger, will also be included in the 2020 Super Lawyers Women's Edition.
Massachusetts Super Lawyers are selected from more than 70 practice areas through peer nominations, evaluations and independent research. The findings are published annually in the November issue of Boston Magazine.
In addition to Massachusetts Super Lawyers, Krokidas & Bluestein attorneys are recognized each year by Chambers USA, and U.S. News & World Report.

About Krokidas & Bluestein
Krokidas & Bluestein provides legal services to nonprofit, for-profit and public clients, as well as individuals, in the areas of health and human services, civil litigation, education, labor and employment, real estate development and finance, nonprofit law, and commercial property management.